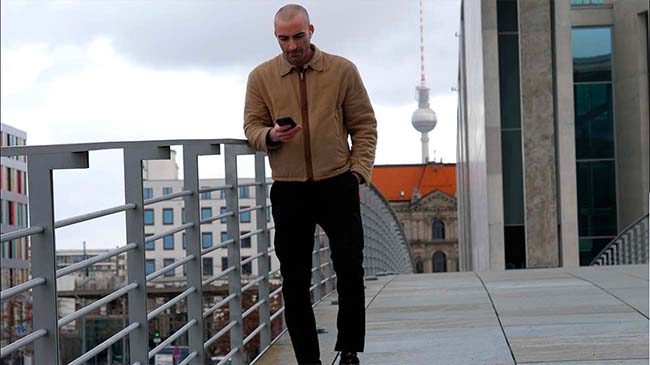 BERLIN welcomes roka
The duo-team just arrived in Berlin and was well welcomed by the german city! Roka was looking for new horizon and some fresh air to start some new adventures. It happens to be the capital of Germany who was first on the list.
But do you ask yourself, why would two swiss guy come to Berlin, or we could turn this the other way around, why would Berlin wants this duo team from Switzerland walking in her streets and shooting videos ? (If you don't know about the team yet, you can check our article "Roka is born")
First of all, let us introduce where we live in the city because Berlin is quit big actually… and she would not be happy if she doesn't know where to find us! We live in the quartier Neukölln in the south-est near the subway station U-Bahn Neukölln Rathaus.
We found our flat on WG-gesucht and we were quit lucky actually. It is the perfect size for us. As we work a lot of time at home preparing the next shoot or editing videos, we needed a nice living-room. But anyway, why here, why Berlin ?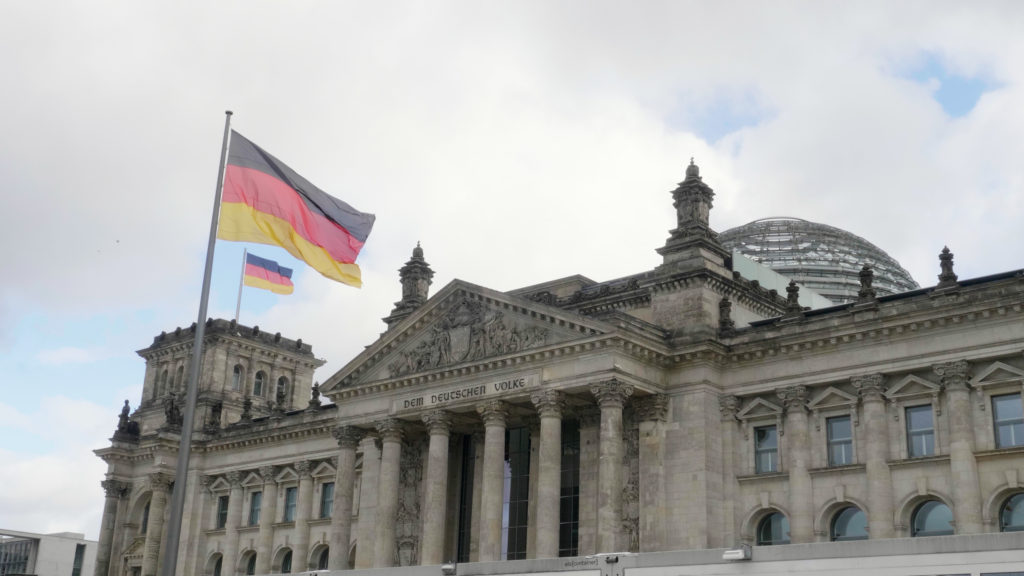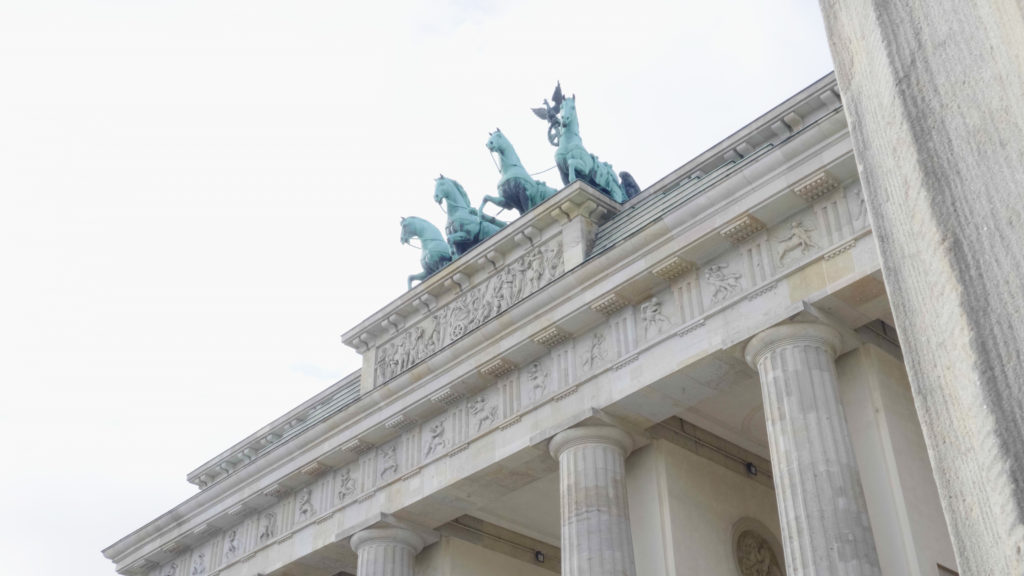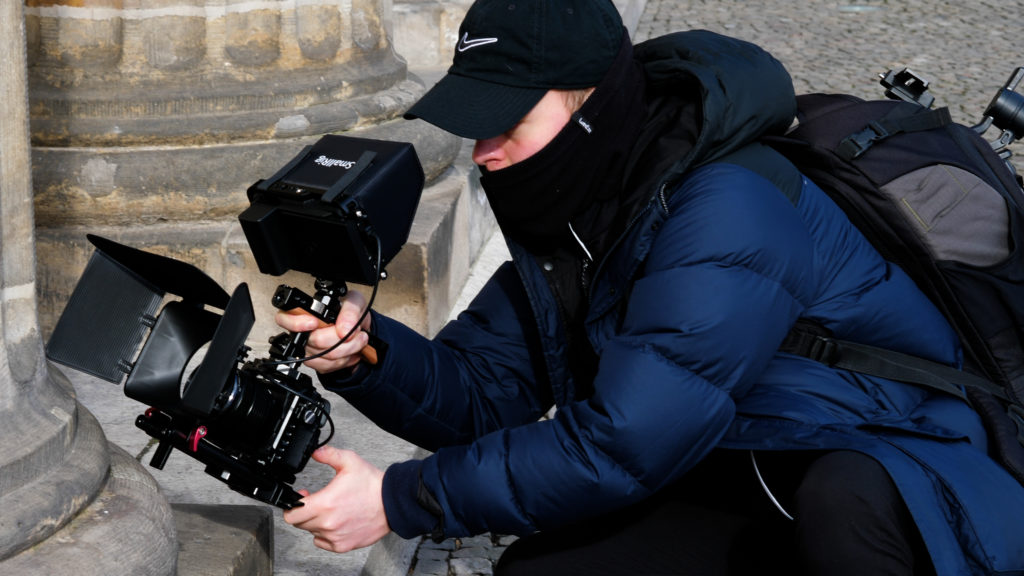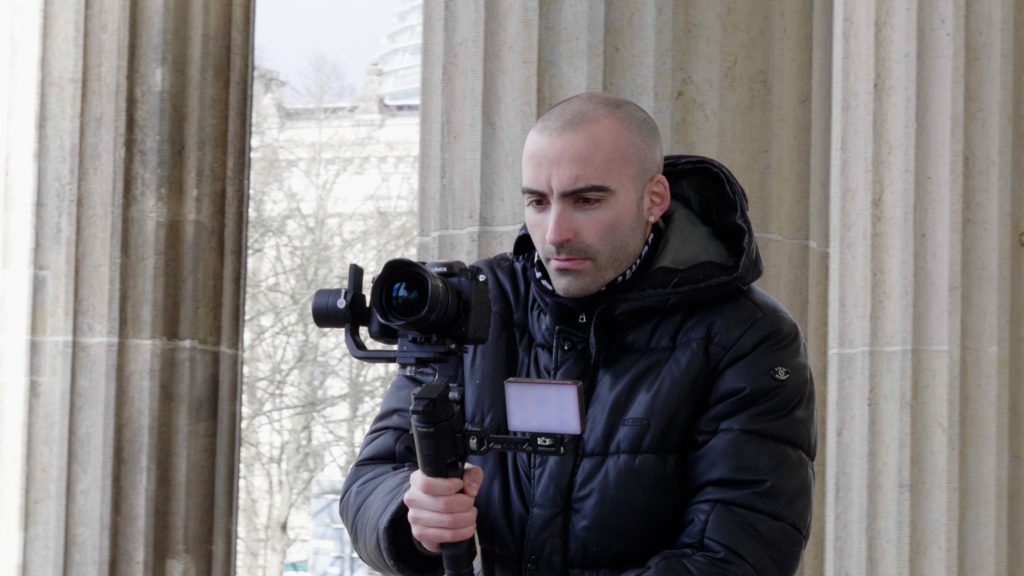 Berlin is for us one of the most beautiful city in Europe. Besides being beautiful, it is full of history, there is a lot of cultural event and monument, the people are very open-minded and speaks so good english. It's not a clichee but german people speaks pratically all fluently english. Hopefully we learned also german at school as we are from Switzerland (french part) and we can communicate with pratically everybody.
We also choose Berlin because both of us had lived here for 3 months. Flo lived here in 2014 and went to the school DID (did deutsch-institut). And for Swann it was in 2017 and he studied at GLS (German language school). As we knew this city from before, we were more confident about coming back to a place that we loved so much. But do you ask yourself, do Berlin really wants two new guys in town ?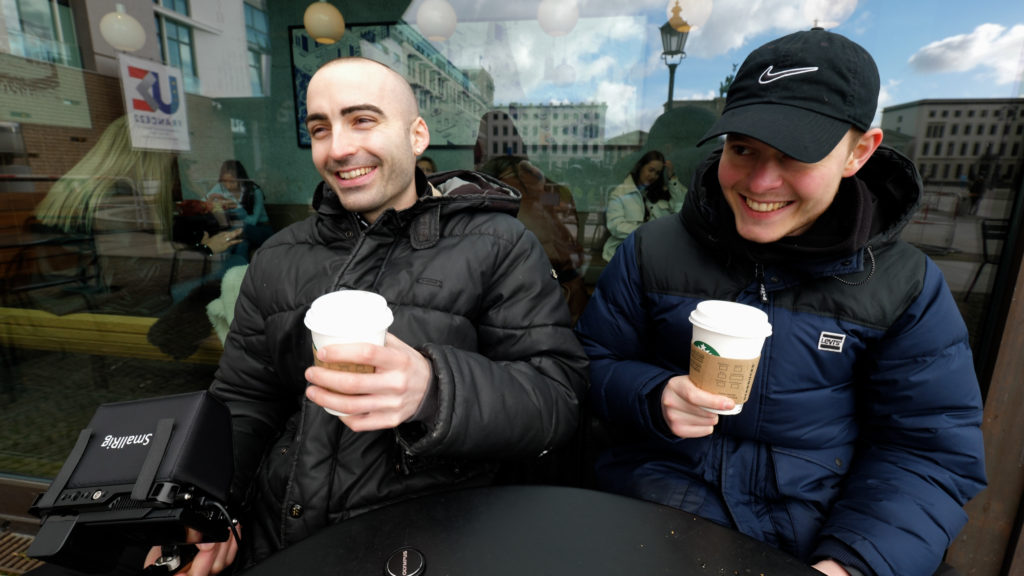 The answer is still unclear for us but for the moment it's seems that she is just a bit angry that we didn't came earlier and that we didn't took any news from her since this long time. But a couple of days before, she tolds us she was very happy that we are gonna stay 6 months or even more!