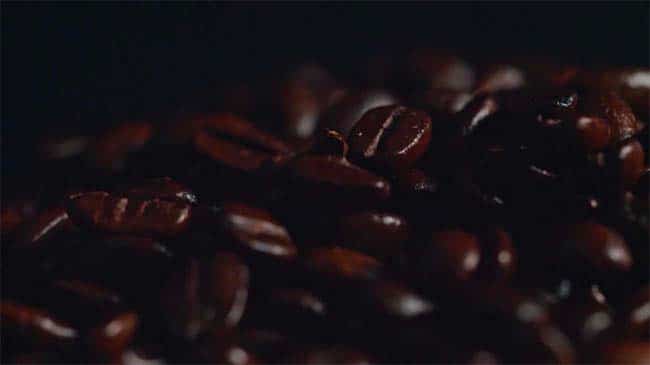 NEED A BREAK ? TAKE ONE WITH ROKA
You feel you have done too much those days ? Each of your feat weights one tone and our body moves like a rock ?
Maybe the answer is to all your strugles is simple. You just need a coffee break, lay down on your sofa, laucn the spotify playlist "Lofi chill beats", take some deep inspiration and relax. But most importantly and I forgot to specify it before chose the right coffee…
Roka is here to suggest you the best one in the world and we are quit expert on this subject as a Swisscompagny leaving near the border of Italy. We've learned from the best but we are just a bit better!
So now, take a block of paper and a pencil or open your app notes on your iPhone and write down the name I'm gonna tell you because I will only say it once.
The best coffee in the world is "Expresso Honduras" by Café royal.
And because we like it so much, Roka, the duo-team, decided to do an advertising of it! Here are some pictures of the video we made and believe us, once you will try it, you won't drink any other coffee.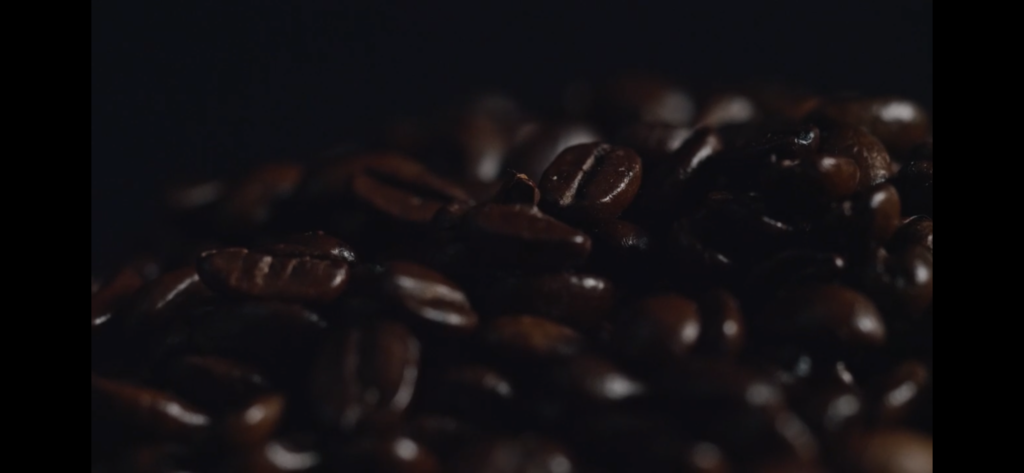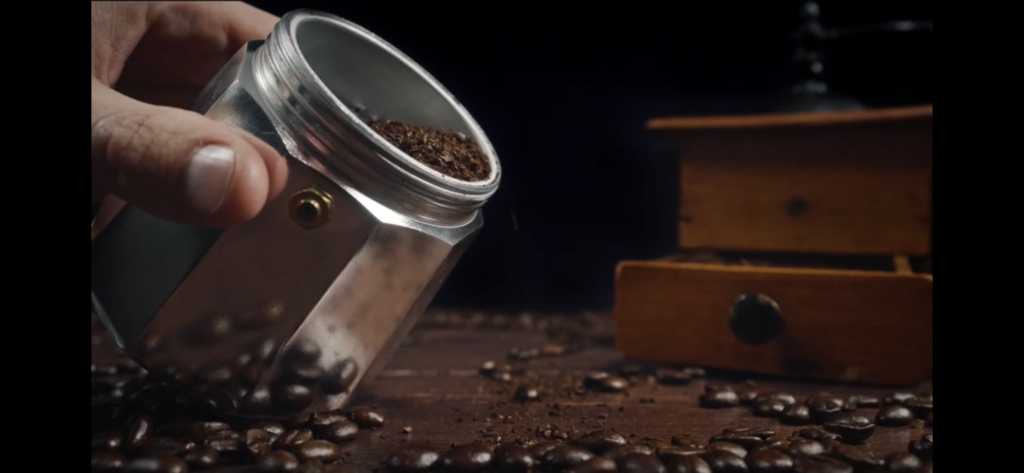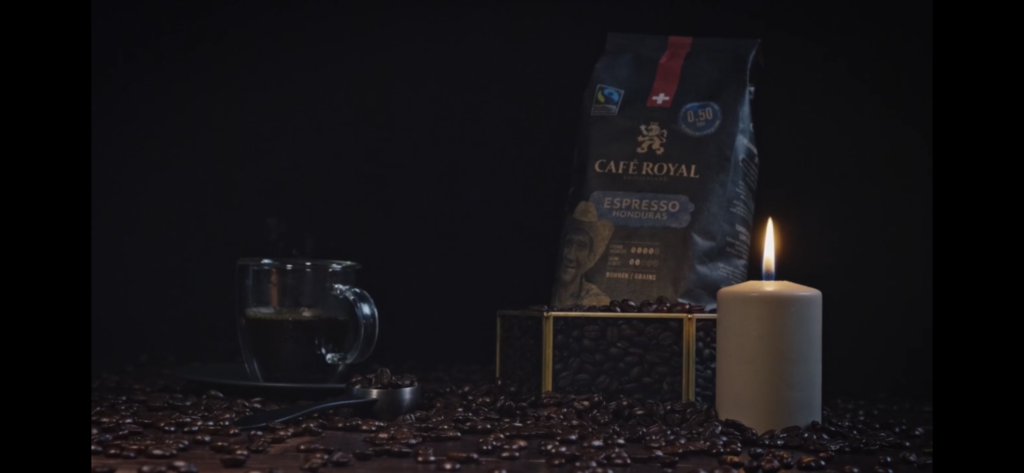 And by the way, if you are more the type of people who recharge their batteries by going for a walk. We will probably meet on the nature because we are quit the same. During our shoot we needed some air to stay focus on our work.
So here are some pictures of our walk in the countryside of Switzerland witt Swann's dog, Rea. She is very cute and friendly and she loves to play soccer too if you are interested!