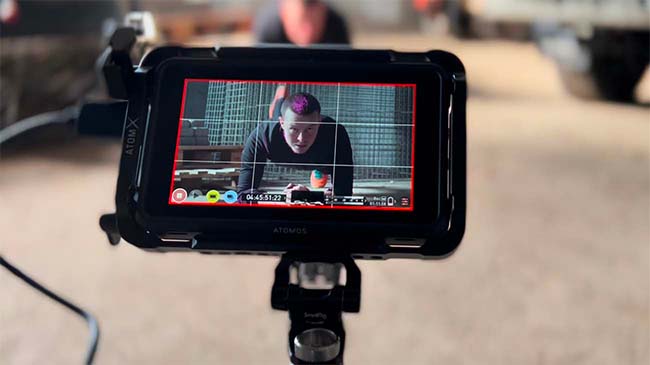 The Rock or « ROKA »?
The rock or « Roka » ? You must choose before reading the article ! Everybody knows Dwayne Johnson aka "The Rock". You know, this huge Amercian actor who lifts more than 450lbs (more than 300kg). I'm sure you know him, he plays in several movies, like "San Andreas", "Fast and Furious" or "No pain, no gain". He was also 8x WWE Champion (World Wrestling Entertainment). If you don't know him, grab you phone and check the 5th most followed account on Instagram, it has 300mio+ followers. But roka is wondering, as he is aging, who will take his place ? 
There comes the good news: there is a relief team and its name should sound familiar to you, as it sounds almost the same like "The Rock". Here is "The roka".
With a complete new way of training, this new team, right now in Berlin, is here to make sure there is a relief ready for the 3 may 2022.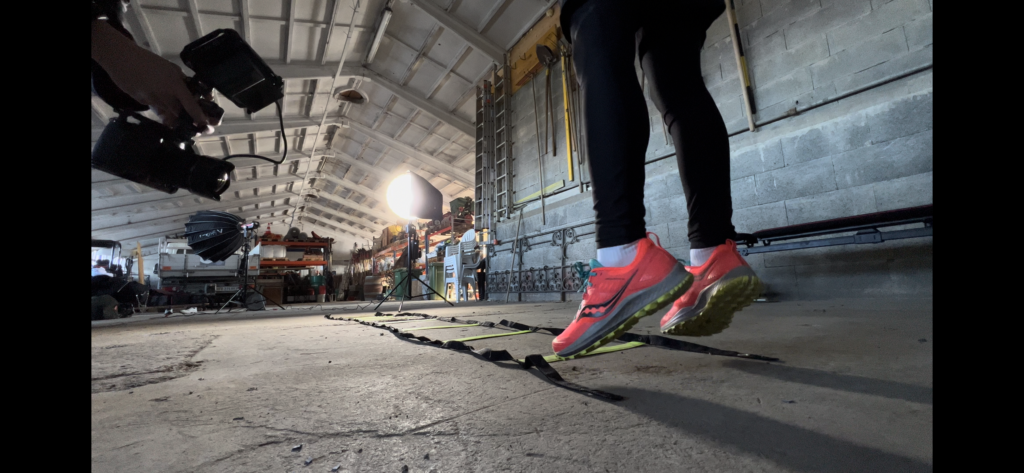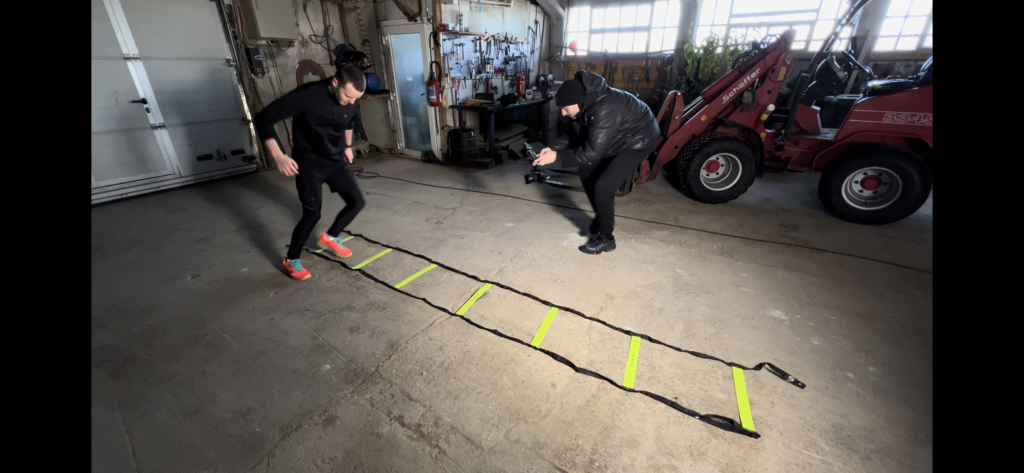 The answer to the question "How is this team going to surpass The Rock » is simple. They use a smartwatch. But not the Apple Watch that dies after one day if you don't charge it. Here we are talking about the new Xiaomi Mi Smartband 6. With this watch on your bracelet you are sure to push your limits to another level.
That's what the roka team is here for : suggesting you the best and newest equipment available.
Jokes aside, one day, Florent from the roka team got himself this cheap yet amazing sports watch. He liked it so much that he once said to Swann : Let's make a fictional advertising of it, something dark, something dynamic with some explosive sound effects! Well, feel free to watch it on our website or Instagram feed!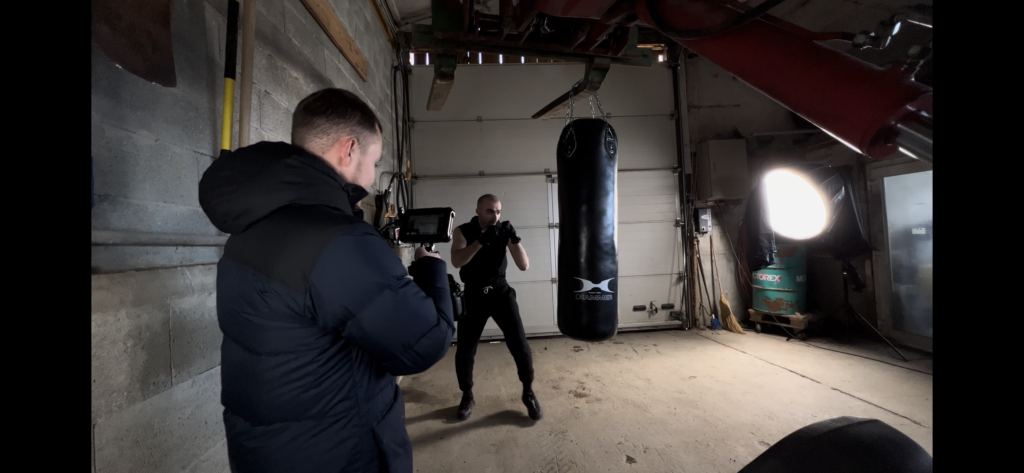 Some serious stuff here! This project was quite an intense one. We shot it in Switzerland last winter and it was very (like very) cold. Both Florent and Swann being actors, we would film each other doing some outside sports like running or boxing (the watch offers way too many sports for us to cover them all). The outside temperature was between 0 degrees and -6 degrees and it was windy, rainy and snowy so I let you imagine the struggle.
It took us two days to shoot the entire ad and the shooting took place in 6 different locations. The part of the video where we are training indoor is an old hangar owned by Florent's stepfather. The outdoor ones are located near Ste-Croix or Lake Neuchâtel in the French part of Switzerland.
We were actually quite glad that it was so cold and sketchy because it gave an intense and a brave feeling in the final video which was exactly what we wanted. Sometimes, you want some good weather and you have it, but sometimes it's the opposite. We wanted bad weather and we had it. By chance it wasn't raining so much. The rain would have been critical for the video equipment and could have caused some serious damage to it. Also the wind would have been bad for flying drones.
We hope you liked this article and that you are reassured that someone is going to replace "The Rock".
Cheers