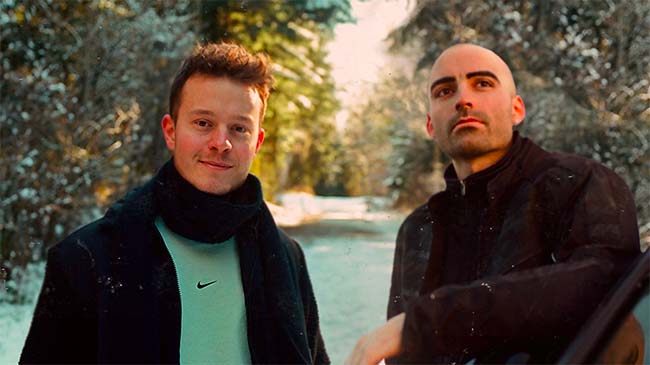 roka is BORN !
In the early 2000s, Florent and Swann, the actual co-founders of roka didn't know they were meant to create a film production company together. Playing soccer in the same team since they were five years old, those two little boys were meeting up every Wednesday for training and Saturday for the league games. 20 years later, they are still together, stronger than ever. 🙂

Both born in 1997, they also had classes together in the countryside of western Switzerland. Florent was always the calm, soothing and confident guy sitting at the back of the class and Swann was the excited one in front of the teacher because he always had way too much energy. As they already knew each other from the football team, Flo and Swann became very good friends at this point.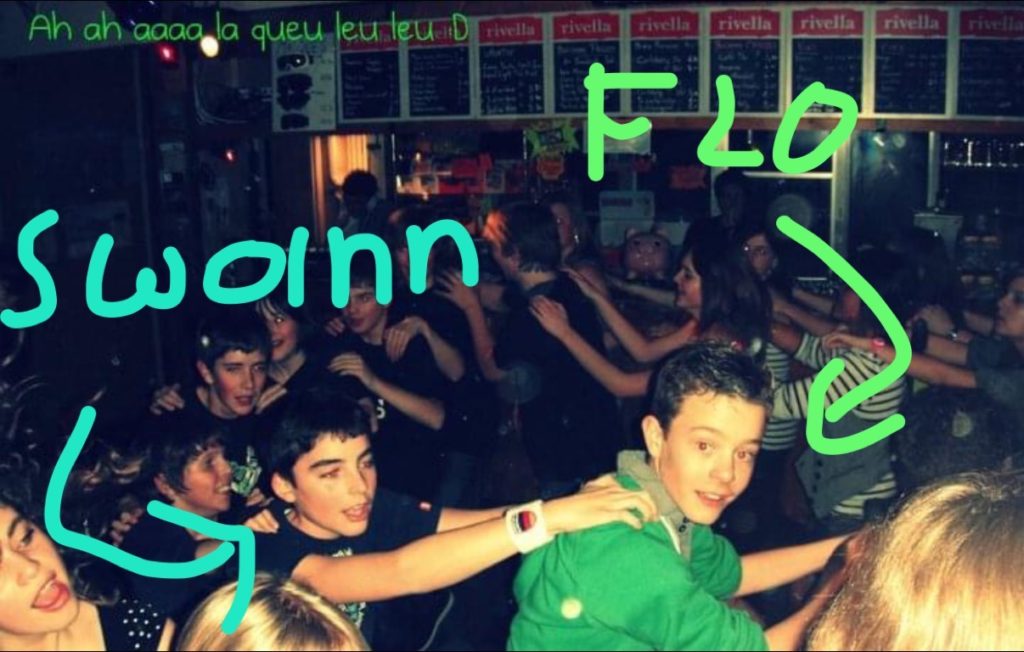 At age 15, both Flo and Swann took different paths. Florent began his Interactive-Media Designer school and Swann went to college.
Florent has always been passionate and creative in his films, despite being quite introverted in his school days. His older brother also gave him the opportunities to go to many film shoots, which just gave him so much envy to be one of the camera man! After 4 years practicing with his school and during his free time, he was ready to discover the professional world of filmmaking. Besides his passion for filmmaking, Flo cultivates another passion for Japan (he actually speaks Japanese, quite impressive isn't it!). So after his school he decided to meet his two passions and went to Japan for 2 years. The videos he shot and edited there will make you travel in Japan like you have never experienced before.
On the other hand, Swann took a very different path. He went to college for 3 years and after that he took a gap year and spent half a year doing the Swiss military service (it's still mandatory in Switzerland…) and the other half travelling across the world, Greece, Ciprus, Turkey, Thailand and Australia. His passion was photography at that time and the picture he took are insanely beautiful. Swann would send some beautiful pictures to Flo and in response Flo would send some awesome videos to Swann.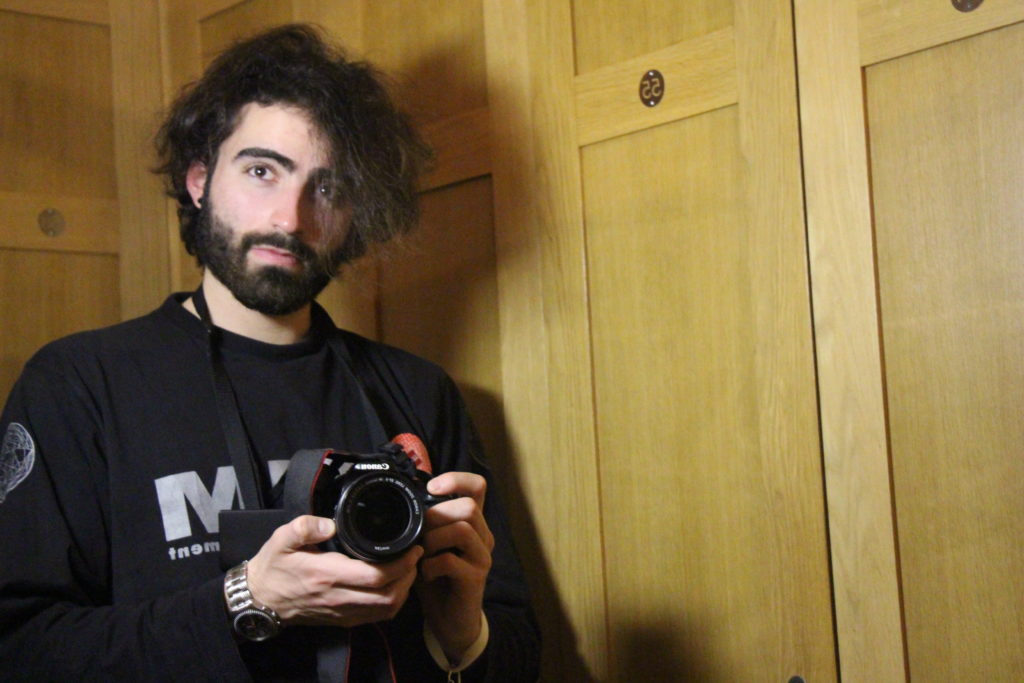 After these years spending time discovering the world and making new experiences, both of them went back home in Switzerland to be a bit closer to their family and friends. Flo decided to work for a Swiss film production for nearly 2 years and Swann went to the university to do a Bachelor's degree in Engineering. That's where the roka team started to plant its first seeds.
During the years 2019-21, Flo and Swann started to play soccer again, go out in bars, travelling together and making new friends. Quickly they started to share this same passion for creativity : filmmaking.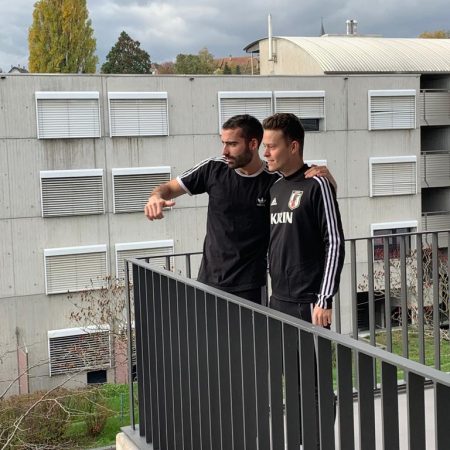 At first it was only during holidays or weekends that they would take their gear and discover some beautiful places to shoot in Switzerland. From the Lake Leman in Lausanne to the beautiful Jungfrau mountain in Interlaken, they couldn't expect more beautiful places to visit and to shoot some photos and videos.
The more they were together, the more videos and projects they would do. Investing into better cameras and lenses, the time went for them to take off and start something new together.
That's when roka was finally born. On January 4th 2022, Flo and Swann decided to start their own film production. From this day, they do what they love the most, shooting video together!